Stairlifts

Ramp Systems

Vehicle Lifts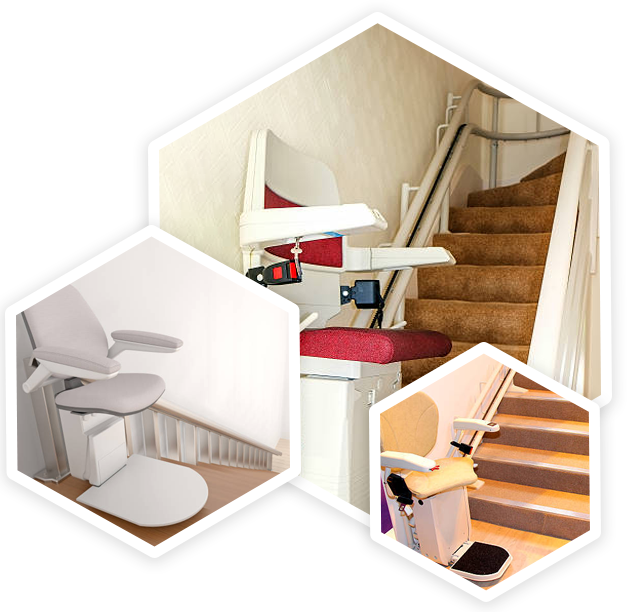 Stairlifts and Medical Mobility Equipment Company | Serving Philadelphia PA, New Jersey and Delaware.
At All-Star Lifts , we have decades of experience providing our customers with products and services that can keep them safely at home for as long as possible. We're here to make your transition to an accessible home smooth and simple.
• Local Dealer • Local Service • Local Support
• New Stairlifts • Pre-owned Stairlifts • Rental Stairlifts
High-Quality Mobility Products
We don't believe in one-size-fits-all solutions. Instead, we recognize that our customers are individuals with unique needs. To better serve you, we offer a variety of long-lasting products, including:
• Stairlifts • Ramp systems
• Vehicle lifts • Vertical platform lifts
Not sure which product you need? We're happy to visit your home, assess your needs, and recommend the right product for your situation.

Professionals wil correctly install whatever product you choose, and each installation includes a warranty. We'll also service your stair glide,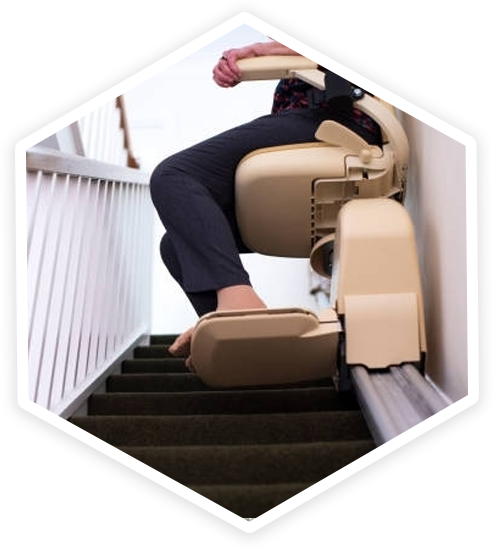 Request your free home evaluation
Call Us: (215) 808-3298 or fill the form below.